— Fr. Arthur Massé has pleaded not guilty to one count of indecent assault
This story contains details about child abuse that may be distressing to some viewers. Canada's National Residential School Crisis Line is available 24 hours a day at 1-866-925-4419.
---
An order of Roman Catholic priests is picking up the legal tab for one of its own on trial for historical sexual abuse at a residential school in Manitoba.
Fr. Ken Thorson, spokesperson for Oblates of Mary Immaculate Lacombe (OMI), said his Ottawa-based order is supplying the defence lawyer for Fr. Arthur Massé.
"Yes, Arthur Massé is an Oblate priest," Thorson confirmed in an email to APTN News. "It's important to remember that Oblates take a vow of poverty – where they own nothing as individuals and share everything in common.
"As part of this commitment, they are provided with basic supports in retirement, even if they have been removed from active ministry."
Thorson noted these "basic supports include legal representation, in the interest of ensuring a fair trial. We recognize that this may be unsettling to some and want to be clear that we make no assumption of innocence in fulfilling our obligations."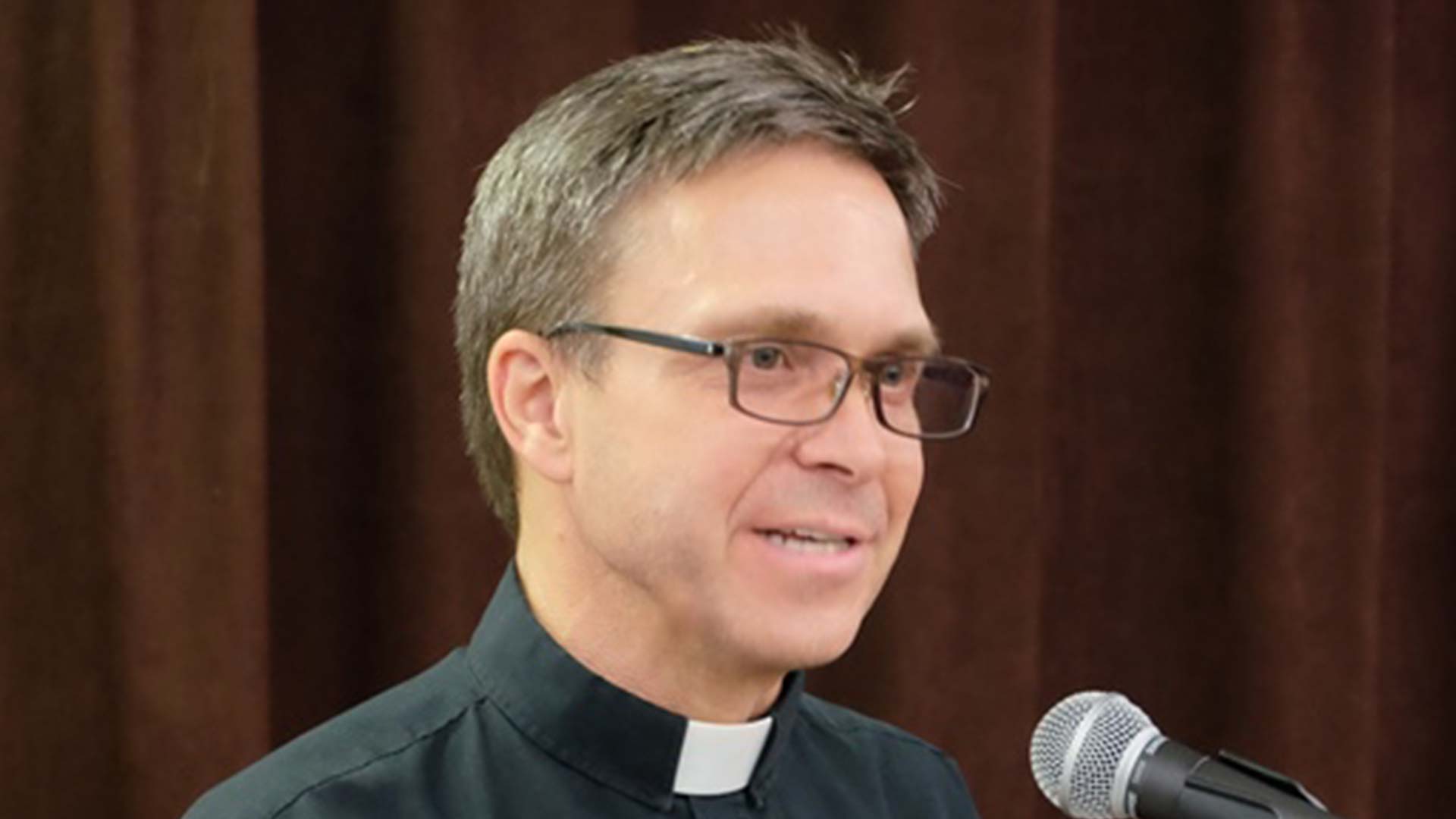 ---
Massé, 93, has pleaded not guilty to one count of indecent assault after a female student alleged he attacked her in a girls' bathroom when she was 10 years old.
He wore his clerical collar to court and while testifying on his own behalf.
Grandmother Victoria McIntosh told court that Massé pushed open a bathroom stall door, grabbed and lifted her up, pinned her against the wall and tried to fondle her with his other hand. She said she managed to turn her head and get away while he landed a kiss on her cheek.
Massé was either an administrator or teacher at the time in Fort Alexander School on what is now Sagkeeng First Nation, located about an hour northeast of Winnipeg.
Justice Candace Grammond has said she will deliver her decision on March 30 after the two-day trial concluded March 8.
---
Massé told court he worked at three residential schools in Canada for OMI, which staffed 48 residential schools across Canada – more than any other religious entity. The schools were run by churches and founded, built and funded by the federal government for more than 100 years as a means to assimilate Inuit, Métis and First Nations children into western society.
An estimated 150,000 Indigenous children were taken from their families and forced into the government's day and residential school system. Many have alleged they were mentally, physically and sexually abused.
Only a handful of priests have been charged and convicted, something Thorson said he is aware of.
"Clergy sexual abuse is a tragedy and we apologize to anyone who has had their safety and inherent dignity offended by an Oblate," he wrote to APTN. "We believe that any allegations of this nature should be thoroughly and transparently investigated by secular authorities. To that end, our safeguarding policy outlines mandatory reporting requirements and guidelines for cooperation with law enforcement."
Thorson said OMI did its own investigation in collaboration with the Congregation of the Doctrine of the Faith (monitoring committee) and Massé was immediately removed from public ministry and placed under active monitoring.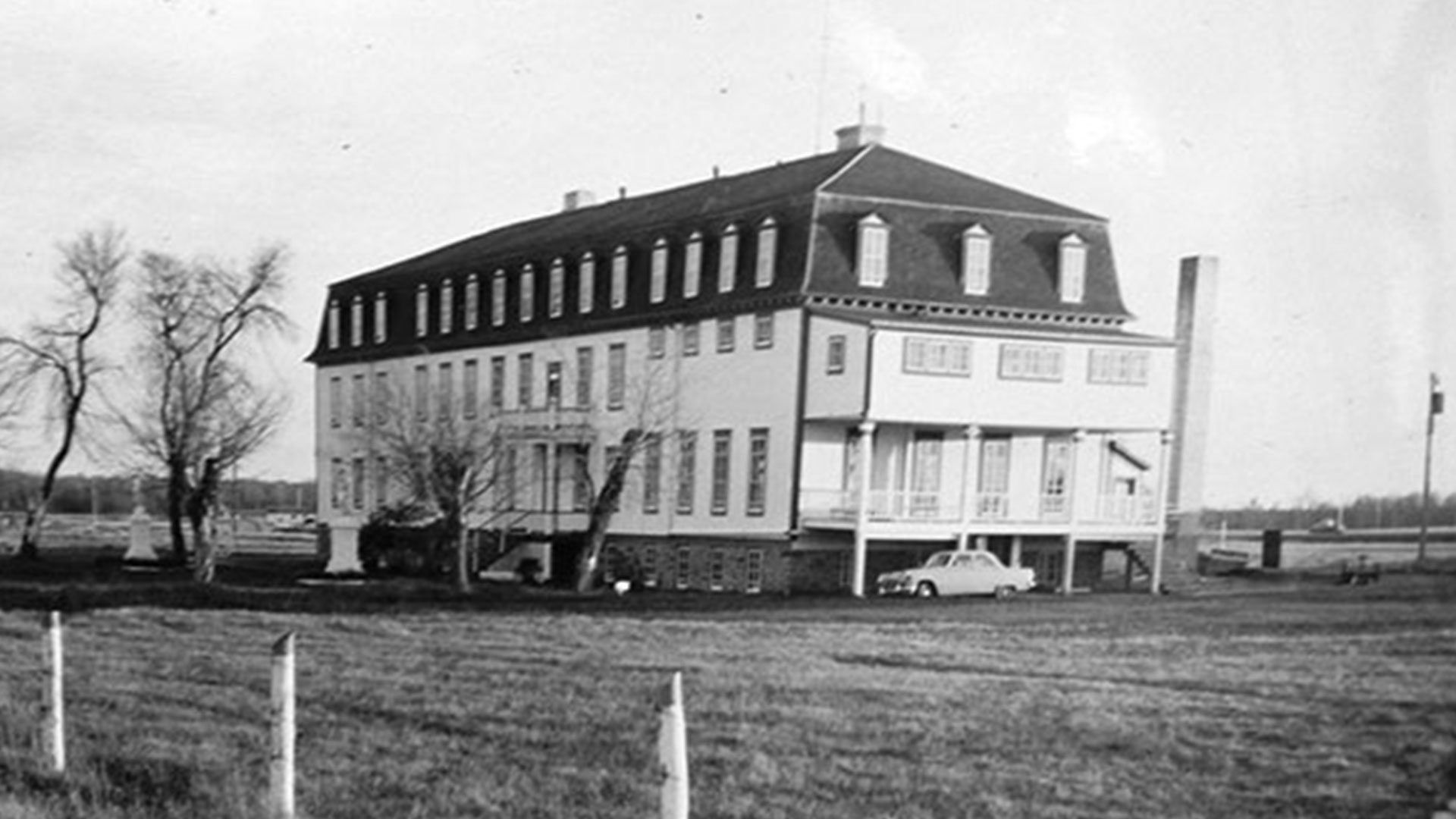 ---
"As the legal process progresses, we will continue to cooperate with a goal of supporting those who have brought complaints forward in pursuit of justice and accountability," Thorson added.
APTN Investigates found OMI was put in charge of 14 residential schools in Manitoba. There were 139 schools in Canada.
Investigates discovered 82 Catholic priests and nuns from OMI and the Missionary Oblates Sisters were named as alleged abusers in Manitoba residential schools, resulting in 146 lawsuits.
Court documents reveal the Fort Alexander Indian Residential School housed more than 70 alleged abusers from the 1930s to the 1960s.
Massé, who was charged in June 2022 with the one count of indecent assault, was accused of physical and sexual abuse in five separate lawsuits from 1998 to 2006.
Complete Article ↪HERE↩!